Venue
Harbin Institute of Technology

Address

92 Xida St, Nangang, Harbin, Heilongjiang, China, 150001

About CCNU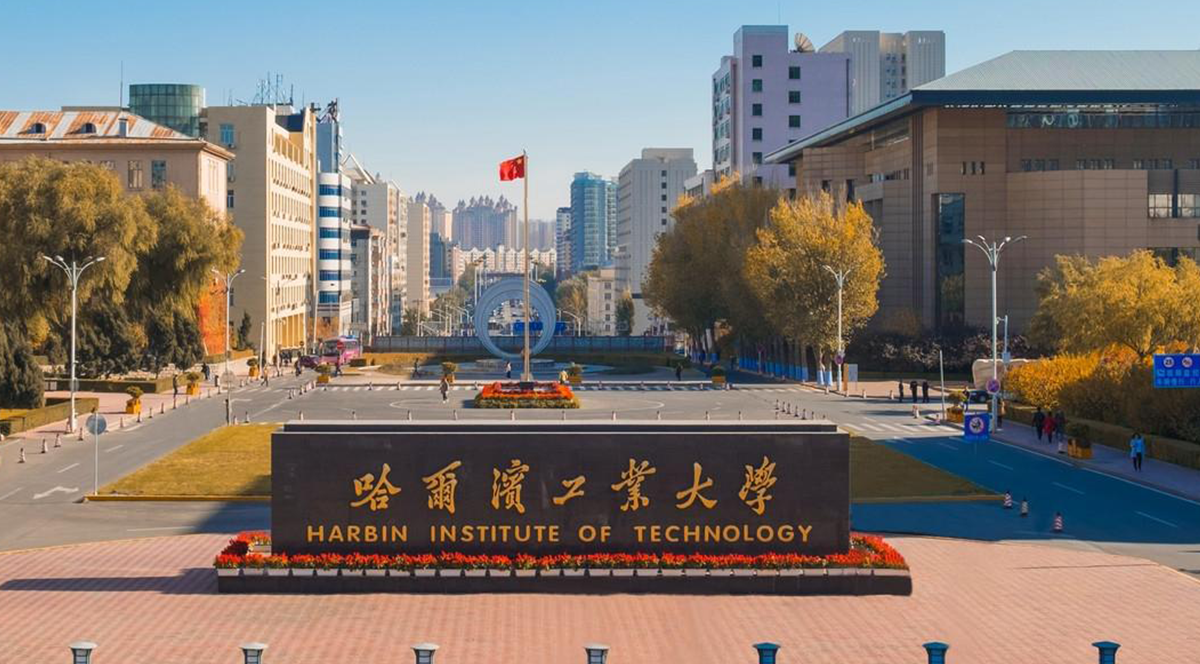 The Harbin Institute of Technology (Chinese: 哈尔滨工业大学; abbreviation: HIT or 哈工大) is a public research university and a member of China's elite C9 League and a member of the University Alliance of the Silk Road.[1][2] HIT is a Chinese Ministry of Education Class A Double First Class University.[3] It has three campuses, spanning the country from north to south: the Harbin campus in Heilongjiang Province, the Weihai campus in Shandong Province and the Shenzhen campus in Guangdong Province. HIT sometimes known as China's MIT or MIT of China due to its dominant reputation in Science & Engineering research within China. [4]
HIT is consistently ranked as one of the top universities in the country with a focus on science and engineering.[5][6][7] HIT has been ranked in the top 10 Best Global Universities for Engineering by the U.S. News & World Report Best Global Universities Ranking since the ranking's inception in 2014 by the US News & World Reports.[8][9] As of 2022, it is ranked 5th globally.[10] HIT is one of the only handful of universities in the world that have designed, built, and launched their own satellites.[11]
HIT consistently features in the top 250th global universities as ranked by the Academic Ranking of World Universities, the QS World University Rankings, and the U.S. News & World Report.
[more...]